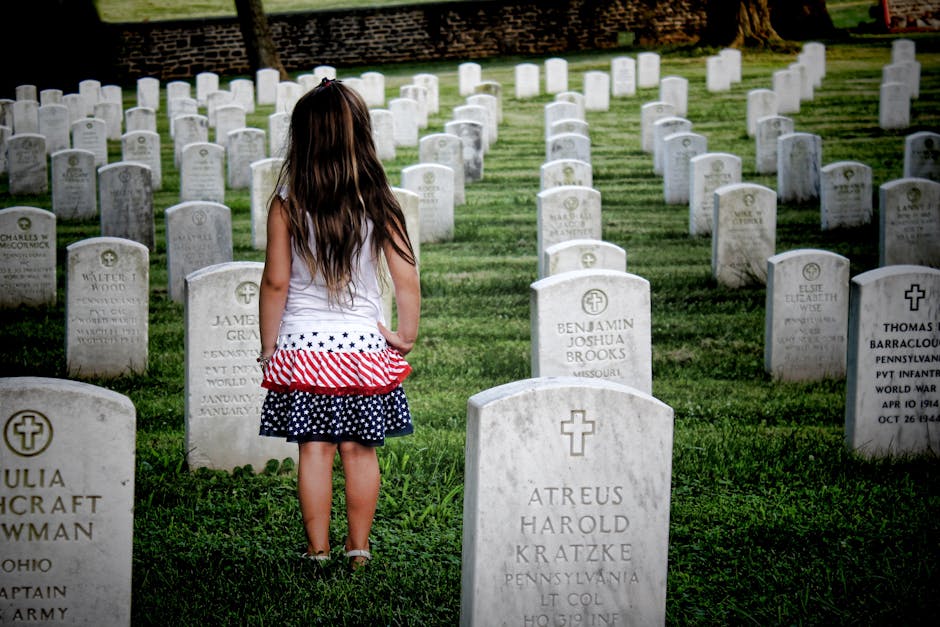 My family had a funeral to attend recently, and it was a Catholic one. My husband, who was not much of a churchgoer growing up, expressed surprise at how much of the funeral mass was–well, mass. The nonstop Jesus talk, the same repetitive prayers, the call and response, the sit-stand-kneel, then a homily and prayers that had more to do with the Catholic teaching on the Eucharist (holy communion) than anything else. The deceased was barely mentioned, except to talk about Catholic teaching on heaven, hell, and salvation. This was not in any way meant to memorialize the person, only to send them off to heaven.
We found ourselves wondering, is this how we'll be commemorated when we die? We hope not. The opportunities for true morning and community, for remembering the deceased, were constantly interrupted to instruct on church doctrine regarding death.
The most personal moments that we found the most touching occurred at the wake, where relatives shared photos of the deceased and talked about their memories of his life. This was a somewhat estranged relative in his later years, so we also talked about how that estrangement occurred, and together we came to terms with it.
But my uncle, who did the funerary arrangements, also made sure we had a priest come and do some speaking and ceremonious prayers at the wake, and that cut the personal commemorations short. Suddenly we were being preached to. Preached at, even. I know the salvation talk is comforting to religious people, but to me it was downright jarring. I wanted to hear more about what little we knew about this relative's childhood and earlier life. This relative fought in World War II. What was that like?
After the prayers, my aunt mentioned she hasn't been to church in a while but wanted to start going again. Death does that to people, and the church makes sure to be very present during these moments when we're reminded of our mortality because it claims to offer a way to live forever. I've talked about this before: belief in an afterlife is a coping mechanism. I don't think it's a healthy way to do it, but it is one way humans deal with their mortality.
The way we morn is also extremely unnatural. We prep the body to make it look better, and to preserve it long enough for relatives to stare at it for a couple of days. My relative had cancer and was very thin in his final days, but the embalmer had done something to make his body look healthier. We spend so much money on viewing a body. So much energy. As human beings, we're very bad at facing the realities of what death means. We don't like to imagine our relatives decomposing. This got very morbid but it's true. I think there's got to be a better way for us to come to terms with the end of someone's life.
Do you have experiences with death and mourning in a religious or nonreligious setting? Were there any traditions that you thought helped the families especially?
Feel free to leave a comment. All opinions are welcome, just be respectful and think things through before posting.
Happy thinking!
Nancy