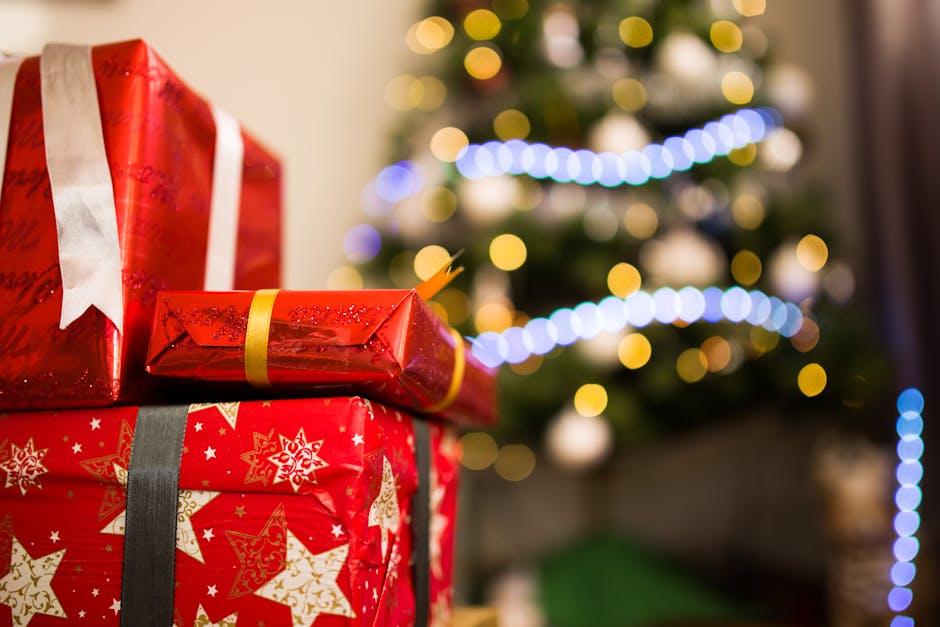 My office recently participated in a Christmas donation program, where people signed up to buy presents for various children in need. Participants were each given a child's name, age, gender, and a small wish list with gift suggestions. The child I was assigned was a 7-year-old girl who wanted a baby doll, books, and a digital toy I wasn't familiar with. We really only had to buy one gift per child, but I decided to get her a baby doll and a couple of books since children's books at her age aren't very expensive, and I figured, how hard can it be to choose a baby doll for a 7-year-old? It turns out, when you don't know what the child looks like/likes, it's kinda difficult. I wound up just upping the number of books and getting the kid a significant stack.
I will start with the caveat that I probably could have found a better selection if I'd had more time. I had about a week to make the purchase and didn't have time to drive to the nearest Toys-R-Us that week, so I stopped at Target on my way home from work to do some in-person shopping, then wound up browsing Amazon. I realize those aren't necessarily the ideal places to purchase toys–but they do carry them, and it's not like there was no selection. One side of an aisle at Target was covered in dolls. It was just not the selection I expected.
Since she had specifically asked for a baby doll, not a doll that looks older than that, I'm excluding dolls that look old enough to be walking or talking. Those dolls were actually pretty diverse. At my local store, with these criteria in mind, there are pretty much only 2 types of baby dolls when it comes to appearance:
Dolls that look like this:
And dolls that look like this:
It was early December. The shelves were fairly full, and I couldn't help but notice that there were really no baby dolls that looked like me. I'm a white brunette with brown eyes. I was hoping to get a baby doll with an olive complexion and dark hair and eyes. A doll that doesn't look like it's genes come from any particular country. I knew I was over thinking this. I'd had plenty of blonde haired, blue eyed dolls as a kid and loved them as a kid. But I also live in a town with a huge South Asian population, a significant Latino population, and just general diversity. It shouldn't be this hard to find dolls that look like my neighbors, you would think. So I decided to go to Amazon.
There was better selection all right, but in other ways, boy was Amazon a bummer.
This is the first doll I found that looked like me. I've included the description because the name of the product threw me for a loop.
Why is this doll labeled "Hispanic"?
It could be from so many different places. It could be biracial. It could be white. It could be middle eastern, and yes, it could be Hispanic. Why is it labeled with an ethnicity at all?
Am I over thinking this? I don't have children; I don't know what kids actually like, but I was a bit disturbed that the first doll I found that looked like me was labeled something other than what I am, and that apparently to be white, you have to look like you'd do well in Nazi Germany.
I realize stores probably put toys on shelves based on what sells the most, and websites have to tag things in ways that make them easier to find, but I'm flabbergasted that in a store in my town, despite the diversity, there were only two types of dolls when it comes to appearance.
I couldn't purchase a baby doll for this child because as an adult, I was too hung up on race. I'm a bit embarrassed by that.
Have any of you had strange experiences Christmas shopping that made you stop and think about why something is the way it is? I didn't even touch gendered toy aisles in this post, but there was definitely a girl's section and a boy's section at my local Target.
Feel free to leave a comment! All opinions are welcome. Just be respectful and think things through before posting.
Happy thinking!
Nancy