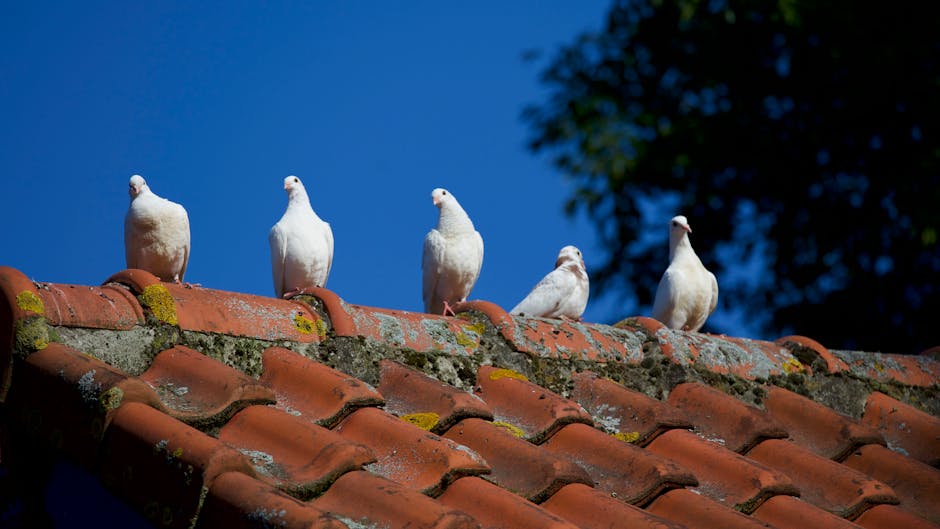 Religious people often say that prayer makes them feel at peace. It's not uncommon to hear a person of faith say they just "feel so loved" in God's presence when they pray or go to church. But sometimes they take it a bit further. Some people act as if God is physically doing something to their bodies, and that's what this post is about.
The Pentecostal church is perhaps most well known for practicing these things, but some Catholics have become very involved in these bizarre behaviors as well, and I had the privilege of hearing about them growing up.
Speaking in tongues
My mother swore up and down that my brother's godmother could speak in tongues. Completely unintelligible language would spurt from her mouth in prayer sometimes, and my mother firmly believed her friend been given this gift by the holy spirit. I never witnessed this myself so I'm unable to describe how it sounded exactly, but from what my mother said, it didn't sound like any language she had ever heard. This surprised me then, because my mom studied voice in college and spent a lot of time on foreign languages, so she's familiar with a lot more languages than the average joe.
A believer would probably point out here that she probably studied European languages and maybe this one came from somewhere in Asia or Africa. But giving one the ability to speak a random language for no reason is not the holy spirit's M.O. In religious folklore (the Bible), the holy spirit is supposed to have given this incredible ability to communicate with and understand people who do not speak your language. The story of Pentecost is literally about this happening. It's not about someone standing and speaking nonsense syllables in front of a group of people who already all speak the same language, as I've come to understand seems to be what happened with my mom's friend. It makes you wonder, what the heck is this woman thinking when she's doing it? Does she know she's faking? Or has she convinced herself of the lie she's been telling her friends?
The Charismatic Movement 
This is, I've come to understand, not exclusively a Catholic thing.
I kid you not, maybe a year or two before I attended the Steubenville conference  I've written about in a previous post (which definitely shares some traits with this movement), my mother told me she was attending what's known as a charismatic Mass, led by a priest whose masses were often so moving that people would be "slain in the spirit."
I asked her what that meant. She said it's when the holy spirit touches someone, and they are moved so deeply that they fall over. (Yes, like fainting.) I asked her if she had ever been slain in the spirit. She said yes, but only once.
If you click the first link under this heading, you'll see that the Charismatic movement rose to popularity in the 60s and 70s in a variety of Christian denominations. I can't help but wonder if the culture of the time had more to do with it than anything else. Religion had to compete with sex, drugs, and rock and roll after all. With some showmanship and emotional manipulation, I suspect the Charismatic movement's appeal comes from the community that forms around it. Much as I experienced at Steubenville, there's a sense belonging that comes with everyone in the room participating and having these strong emotional reactions to religious stimuli. We tell ourselves, for instance, we're crying because we're having this emotional encounter with God, but really we're crying because other people around us are. It's a social response manipulated to serve a narrative. The power of a crowd reaction.
Miracle healing also falls under the category of the Charismatic movement, and that's its own can of worms.
I see the appeal of having not only a god you believe intervenes but one who interacts with you directly and gives you a damn superpower. But it's simply not real; it's a pleasant fantasy at best.
Have you had any experiences with Charismatic Christianity? How did that play out? Feel free to leave a comment. All opinions are welcome. Just be respectful and think things through before posting.
Happy thinking!
Nancy