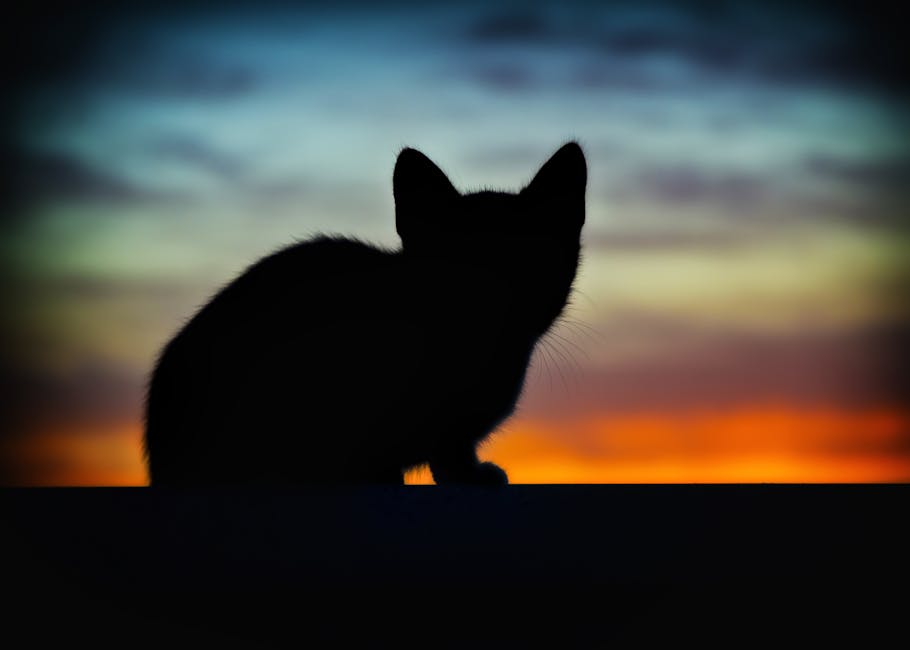 Superstitions exist in many cultures, but I don't think enough has been said about the very superstitious and bizarre things people do in mainstream religions.
A Catholic relative told me recently about something she's doing to try to sell her house faster, and it reminded me of the many weird things I used to do as a kid, and that I saw my parents doing.
She said, "I haven't had any offers yet, but my friend told me when she was selling her house, it helped to take a pot of dirt and get a statue of St. Joseph. You put the statue in the pot upside down, and then you put dirt over it, and he helps you sell your house."
I'm very proud of myself for not laughing at her in that moment. Apparently, this practice is so widespread that there are "kits" for it, sold at various Catholic websites. Here's one I found at discountcatholicproducts.com
There's even a whole website dedicated to this St. Joseph statue nonsense: https://st-josephstatue.com
My parents' house is full of similar Catholic paraphernalia, and you can find many of these things in the homes of other devout Catholics too.
Scapulars – most notably the brown Carmelite scapular – may promise special priveledges to those who wear them and devote themselves to certain prayers and practices. This one, in particular, is said by some Catholics to keep a person out of hell.
Relics – these are some of my personal favorite freaky Catholic artifacts. There are 3 classes of relics. A third class relic is an article that the tomb of a saint has touched. A second class relic is usually an article the saint wore or used. I had a 2nd class one for Blessed Kateri, and it was a minuscule scrap of turquoise fabric, so small it was barely large enough to make out the color, encased in a shiny metal relic-holder. First class relics are usually a tiny bone fragment, supposedly from the saint him or herself.  Apparently, Catholicism does not promote or really allow the buying and selling of relics in most instances, however, it is permitted for a Catholic to buy one to "rescue" it and bring it back to Catholic use. This loophole, when you think about it, creates a market where non-Catholics sell to Catholics. As a result, "relics" may or may not actually come from the saint in question, and need to be vetted. This article on Forbes has more information on the sale of relics. Granted, this is from 2008, but a search online for relics today does list some eBay results, so they are definitely still being bought and sold.
Prayer cards and prayer candles are also common Catholic paraphernalia, and people like my parents tend to collect a lot of them over time, as they each pertain to a different saint. In Catholicism, different saints are patrons of different things. For instance, St. Lucy, usually depicted holding eyeballs on a plate, is the patron saint of the blind. So if a family member has vision trouble, prayers to St. Lucy for her intercession (in other words, for Lucy to go talk to God on your behalf) are a very normal behavior. You might bring a relic of St. Lucy to someone getting eye surgery if you should be lucky enough to have one, or you might light a St. Lucy prayer candle for them.
When you read into some of the saints' stories, you kind of have to wonder how people can believe this stuff. Even the Wikipedia page for St. Lucy currently points out that there are several different versions of her story circulating.
Novenas are another type of prayer that sometimes come with extreme claims. When a family friend from church was out of work, my parents prayed a special novena (9-day prayer) that was supposed to help her magically find work. This is a common practice you can see recommended on Catholic forums, with people often completely attributing their success to the prayer.
Then there was a special prayer my family always said to St. Anthony while we looked for lost items. (St. Anthony is the patron saint of lost items and lost souls). I can't write the prayer here because it's in a lost Italian dialect that's not a written language, but the only part of it I knew the English translation for was the beginning, where it calls to "St. Anthony, naked." Not sure why naked is in there, (and who's supposed to be naked, St. Anthony, or the person praying?) but my family and I would run around the house searching for our cell phone, or missing report card or baseball game tickets, reciting the prayer over and over. When we eventually found it, we'd yell, "Thank you St. Anthony!" As if our searching had nothing to do with it turning up.
Do you have any stories about weird superstitions or religious practices? Feel free to share them.
As always, all opinions are welcome. Just be respectful and think things through before posting.
Happy thinking!
Nancy